Whimsical illustrations by Lucy Dreams
Greetings and welcome to the website of Sophie Galinier Wheeler, aka Lucy Dreams, freelance fantasy illustrator

My job is to bring imaginary worlds to life, meet fictional characters and paint their portraits.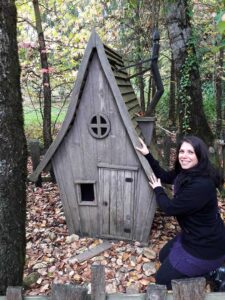 My medium, my favourite techniques :
Thanks to watercolour, Indian ink and coloured pencils, my illustrations show imaginary, fantastic and dreamlike worlds.
Sources of inspiration : Literature, Mysticism, Spirituality, Nature, History, Archaeology and Arts.
To know more about my inspiration and my career, go to
this page.