Hello you all!
This little blog post to let you know that I finally opened commissions today!
Yay! 😄 🥳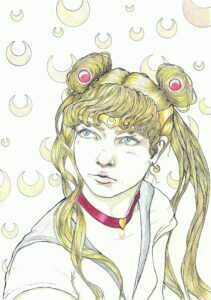 To place an order for a specialized illustration, you will need to go to the commissions section of my Ko-fi page: Here.
You can pick up which kind of drawing you want (size, medium) and sometimes choose add-ons (extra characters, specific background, decorative border and so on…)
If you want to buy a print, t-shirts or cups from an already made artwork, you can visit my redBubble shop.
For purchasing already made original you'll have to wait a little until my Etsy shop is open.
I'm currently working on it, you'll have to be  a little patient. 🙂
See you soon, here or elsewhere and until then, take care!