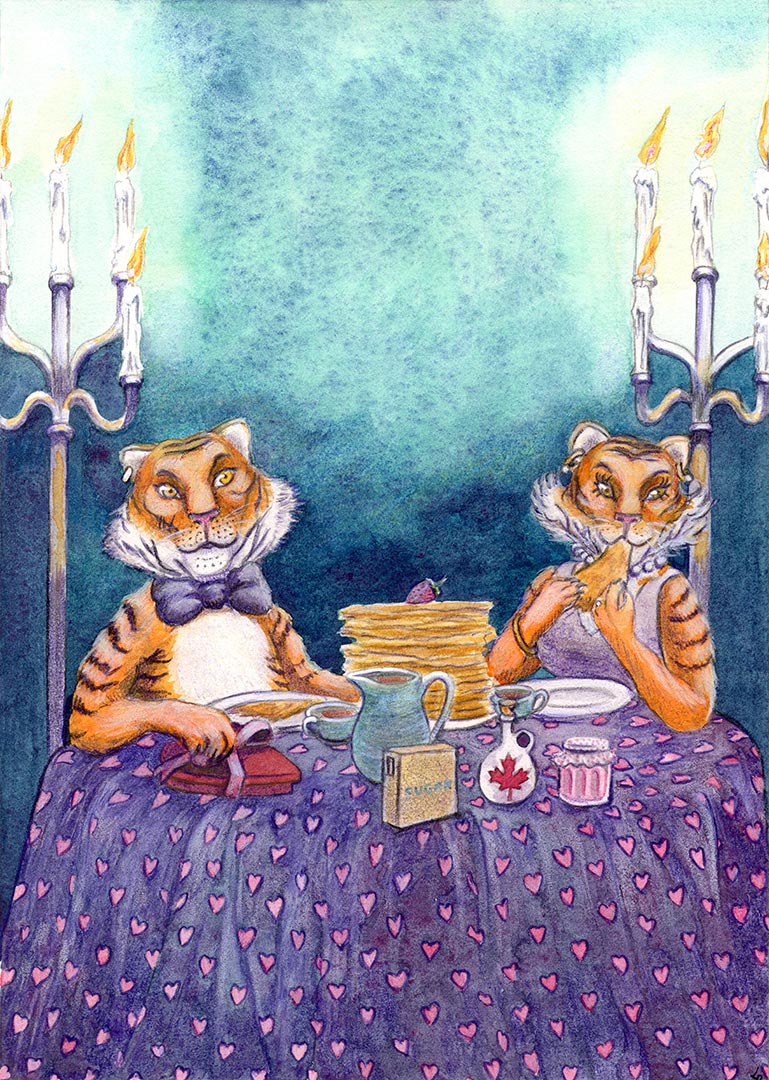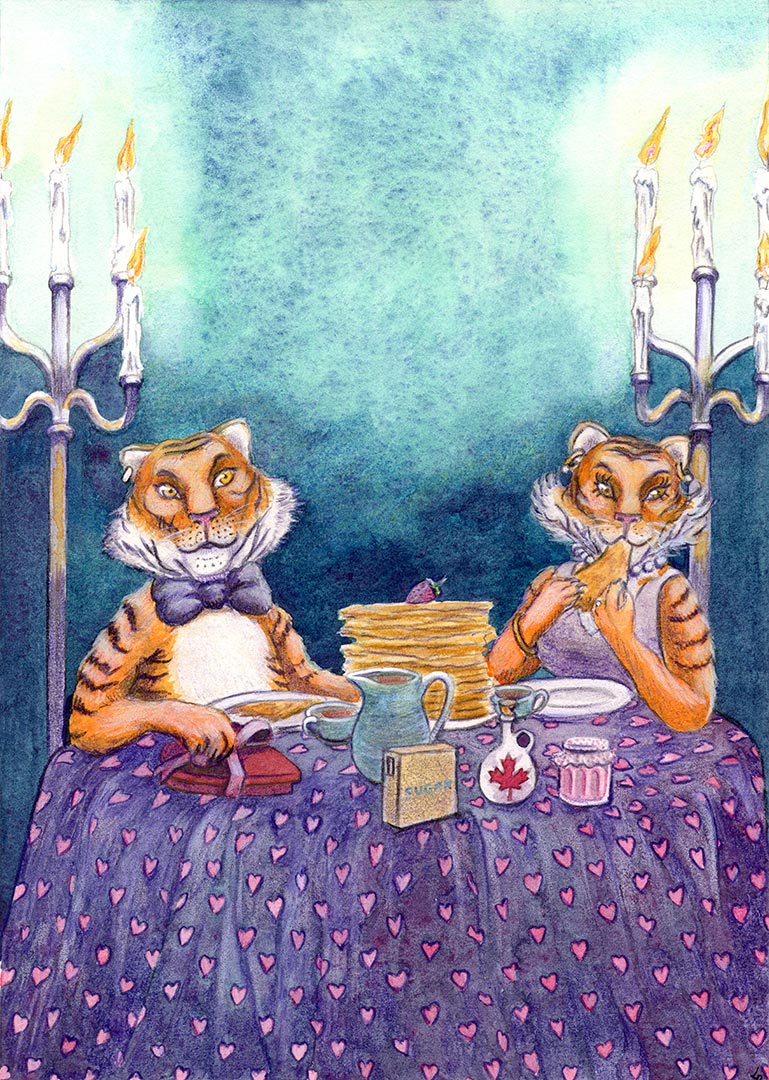 Hello everyone,
I hope you are well,
It is somewhat guiltily that I'm sharing this month's exclusive creations so belatedly, but alas I'm a bit late for good reasons that I'll talk about here later…
Well, the important thing is that they are good and positive reasons!
In my previous post, I was going to show you the sticker, but after several messages asking how Patreon works, I chose to talk about the subscriptions first and show you the creations of the month later on.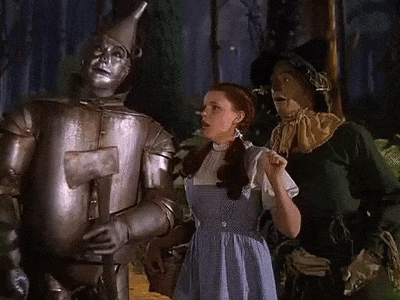 A promise is a promise!
So now it's time to show you this month's exclusive creations for my Patreon subscribers.
This time on the menu: Tigers, pancakes, candles… Oh My!

Yes, Dorothy, you heard me right!
Read More »

Tigers, Pancakes, Candles & The Exclusive Creation Of The Month