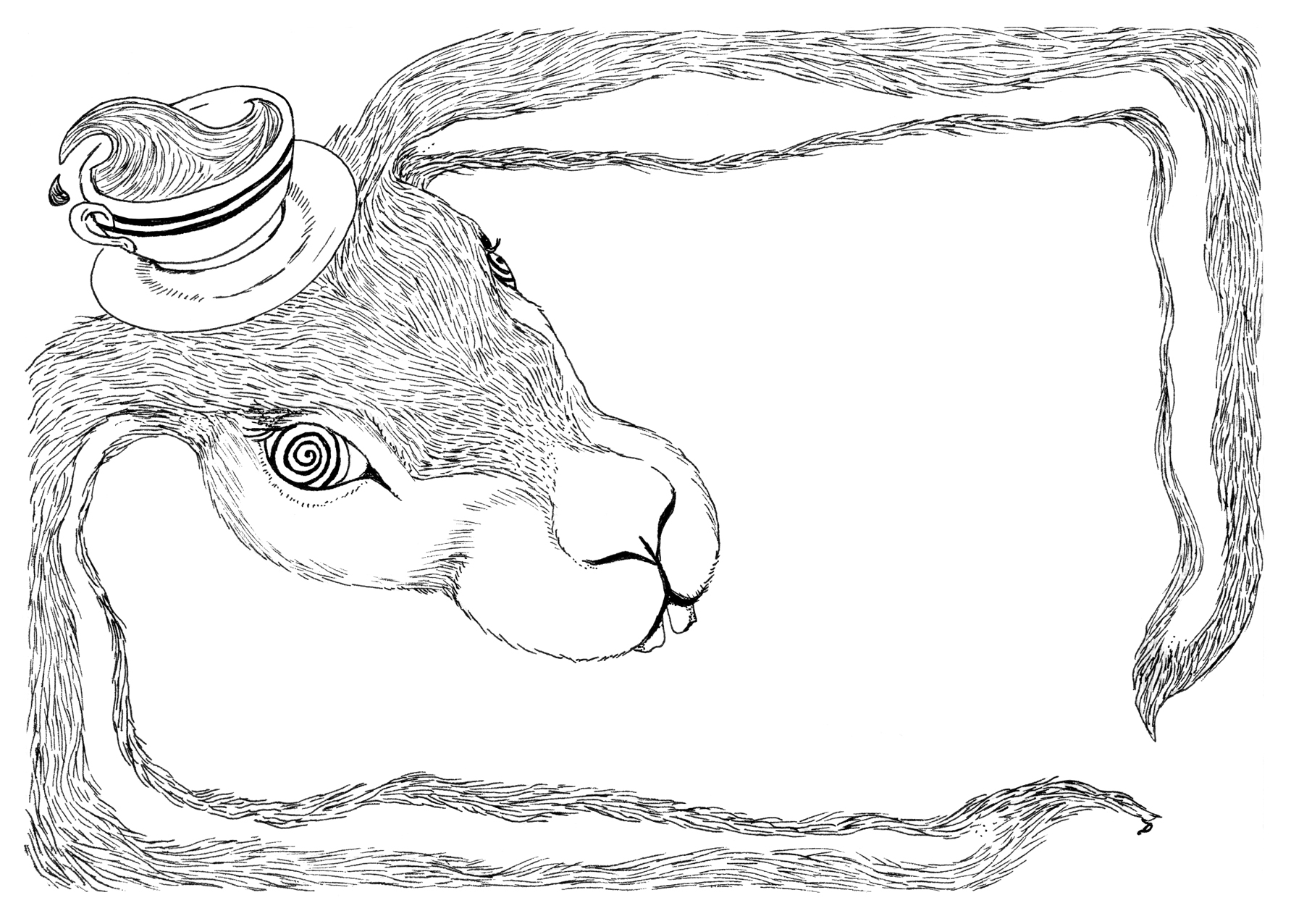 Hello dear readers

I hope you are well despite this sad world falling apart…

I'm back today to present you my Patreon exclusive creations for March…
There's a lot to say about them, but I'll try to keep it short, simple and not too specific as some things have to be reserved for my Patreon subscribers.

It's hard to know what to say and on which platform…
How do you manage to be everywhere without repeating the same thing over and over again and giving priority to loyal subscribers?

Well, that's another topic.
Let's go !
Read More »

"We're all mad here!" exclusive march 2022 Artworks