Hello dear readers,

I hope you are well and that you have already had the opportunity to eat some good crepes to celebrate the season!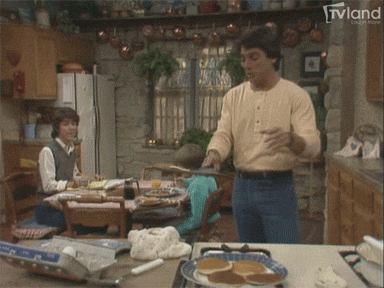 Although… in my humble opinion, it's always crepe season, we can't get enough of them.

Since I just ordered the stickers for my Patreon subscribers, I was going to write an article today to show it to you, talk a bit about the theme of the month, explain the reasons behind it…

However, I recently received several messages from people wishing to support me on Patreon who were having trouble figuring out the reward set-up.

The questions were always the same:
What do you get with the first €1 level?
Do you get the sticker with the 3€ subscription?
From which level on, do you get the exclusive postcard?
What are the new subscription Tier set up ?


Anyway, I discovered that I hadn't done an article about the new subscription tier set-up since they were changed on the first of January 2022. 😅
So I'm going to explain it all to you and then I'll devote an article to the creations of the month in the next few days.
Edit : This article has been edited following my decision to stop offering stickers and to replace them with a monthly bookmark.
Read more about this decision in this article.
Read More »

A New subscription Tier set up !